502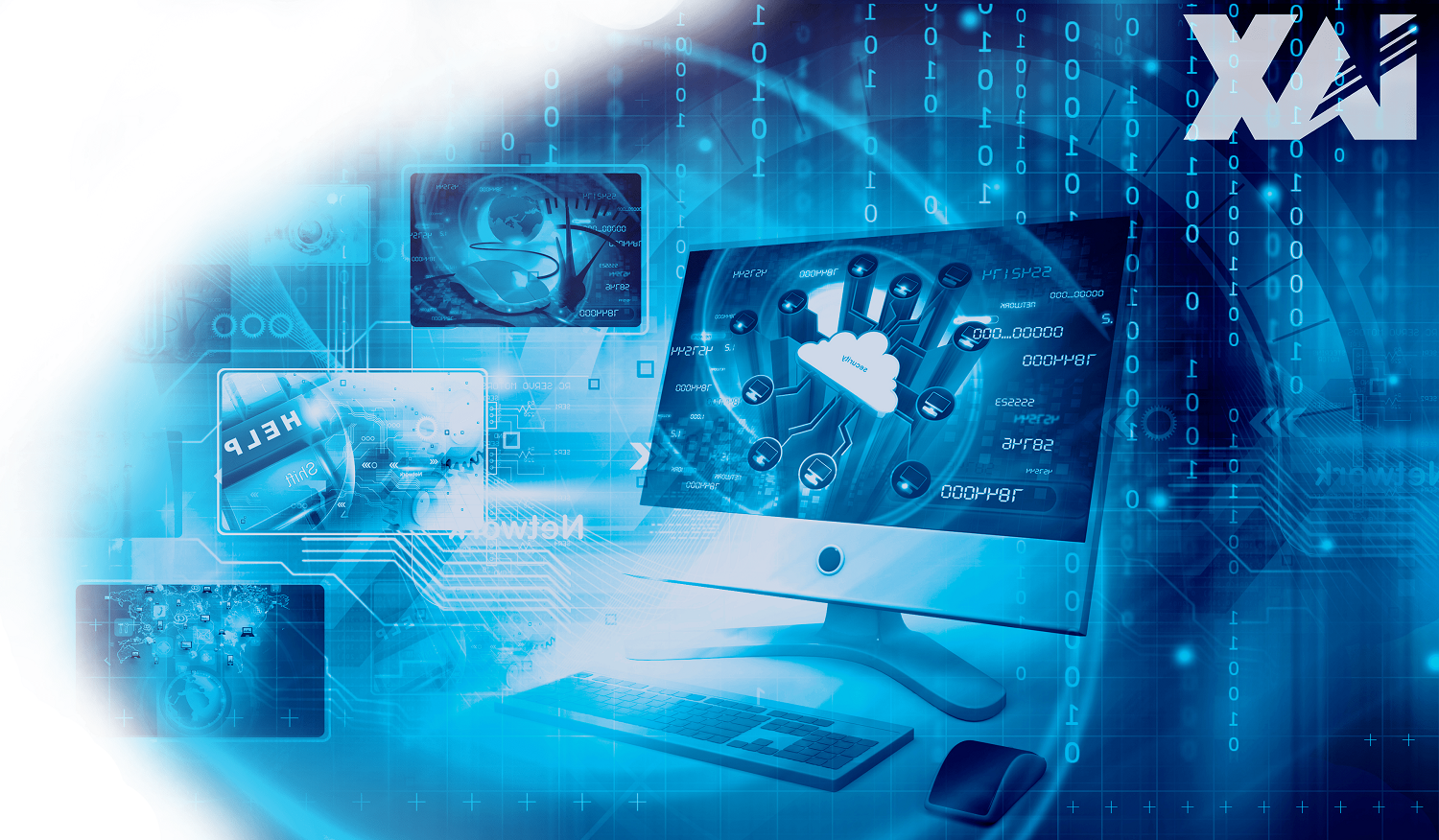 Department of Radioelectronic and Biomedical Computerized Means and Technologies
Faculty of Radio Electronics, Computer Systems and Infocommunications
We have developed a web service for entrants, which will help to get complete information about the areas of study at the National Aerospace University. ME Zhukovsky and learn about your chances of joining.
Always up to date:
Specialty information
Calculation of Competition Points
Forecasting admission opportunities
Feedback
Do you want to get a higher education?